The best in remanufacturing since 1974.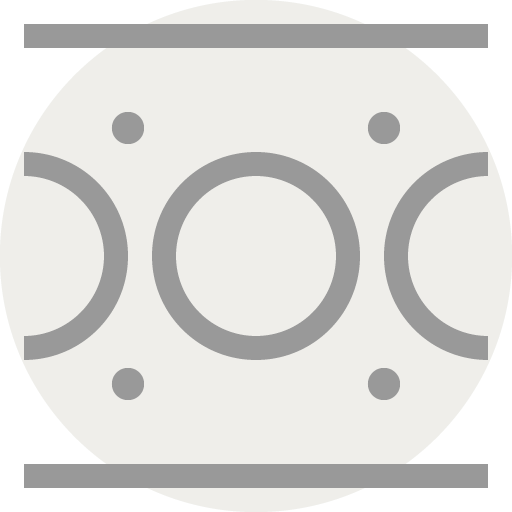 Engine Blocks
One of the largest and most modern engine block rebuild departments in the industry.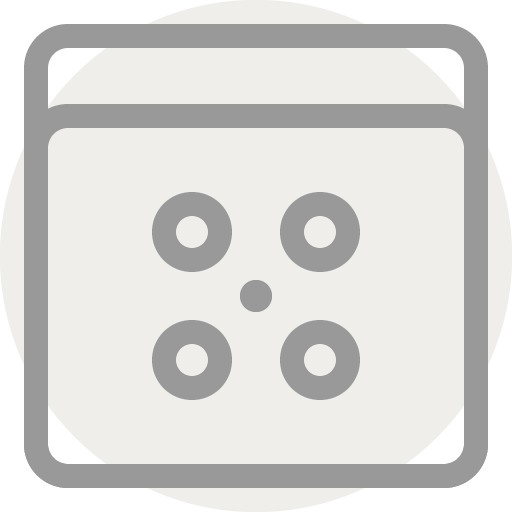 Cylinder Heads
Comprehensive cylinder head repair service utilizing state-of-the-art equipment.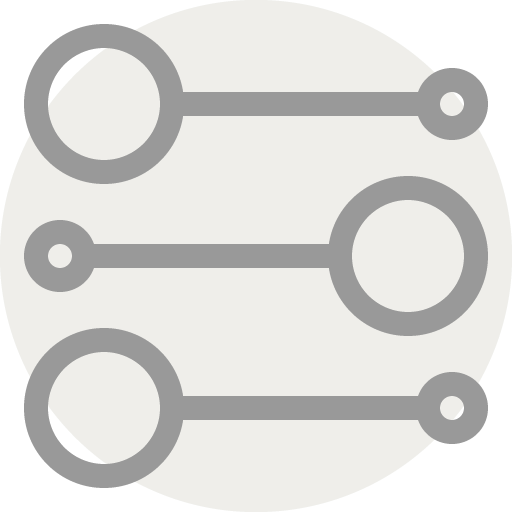 Connecting Rods
Rebuilding nearly all types of high-speed connecting rods using our proprietary process.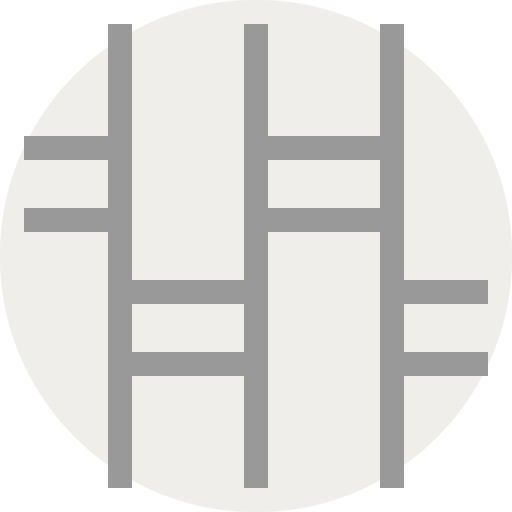 Camshafts & Crankshafts
Magnaflux NDT of crankshafts/camshafts and refurbishment to OEM specs.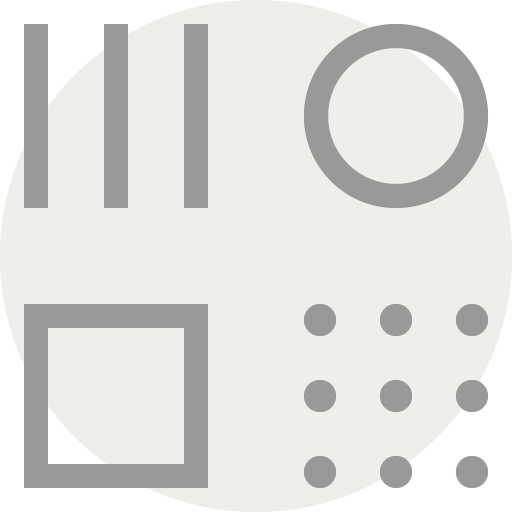 Accessories
Rebuilding water pumps, oil pumps, rocker arms, and other accessories for high-speed engines.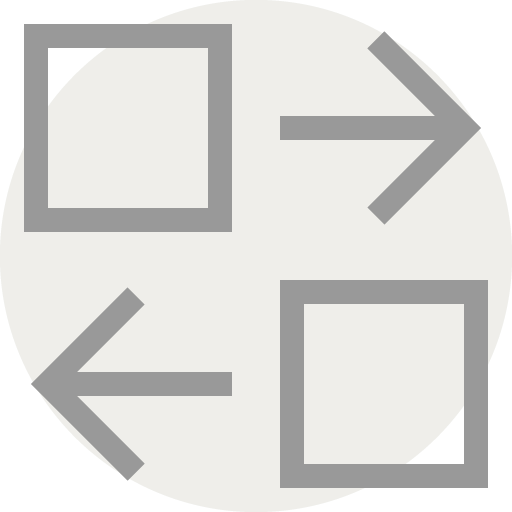 Exchange Components
In-stock selection of cylinder heads and connecting rods, rebuilt and ready for exchange.
Service. Capabilities. Reputation. Ask a Memorial Machine customer what sets us apart and you'll hear the same things again and again.
Our service is second to none. Hands-on owners are involved in the day-to-day, available to talk to you and help you get exactly what you need. Our fast turnaround times minimize your downtime. And our deep expertise in remanufacturing requirements mean we get it done right the first time.
Continuous process improvement ensures our capabilities lead the industry. We not only document our processes to ensure quality control, we invest heavily in the latest machinery for even tighter quality standards and efficiency.
Combine all that with a reputation for going the extra mile, and you can see why our customers keep coming back.
Waukesha
VHP, 3521, 5790, 5794, 7042, 7044, 817, 1197, AT-25, AT-27
White Superior
6G-825, 8G-825, 12G-825, 16G-825
Caterpillar
379, 398, 399, 3508, 3512, 3516, 3520, 3606, 3608, 3612, 3616
We also repair main bores on compressor frames such as C/P, Ariel, Joy and I/R.
Though we renamed Arrow Engine VHP Parts, we kept everything else. They're still the same quality VHP replacement parts you've trusted for years.
Where can I find Arrow Engine VHP parts?
Memorial Machine purchased the rights to Arrow Engine's VHP Parts line in 2020. If you're shopping for Arrow Engine VHP parts, this is the place.
What's different about Memorial Machine Legacy Parts?
The name. That's it. Purchase a Memorial Machine Legacy Part and you're getting the same Arrow Engine VHP part you've trusted for years.
Why did Legacy purchase Arrow Engine's VHP parts line?
Arrow's VHP line is top-quality, like everything we do at Memorial Machine, so it was a natural fit to help expand our Waukesha® VHP® capabilities.
Can I buy Memorial Machine Legacy Parts online?
Currently, you can browse our Legacy Parts catalog online, search for parts, and request a quote.
Where can I contact Memorial Machine about parts?
Family Owned. Customer Focused.
In 1974, Rex Crumpton started an auto parts store and small machine shop on Memorial Drive in Tulsa, Oklahoma. Today, sons Rex and Charlie Crumpton run the place, practicing the same customer-first work ethic their dad taught them years ago. The location may be different. The services may have changed. But customers still call Memorial Machine the best in the business.
Call for a quote
1-800-437-7986