The best in remanufacturing since 1974.
Find The Experience And Expertise You Need.
Cross Flow. Series 2. Series 4. VHP. And more. We specialize in a variety of engines for a wide range of applications. Whether you're looking for expertise with industrial engines, natural gas engines, genset engines, landfill gas or more, we'll put our decades of experience to work for you. If you don't see what you need listed, ask us! We can help.
Don't settle for less than the best. Our engine block rebuild capabilities are second to none. We've invested in one of the largest and most modern engine block rebuild departments in the industry plus the talent to go with it.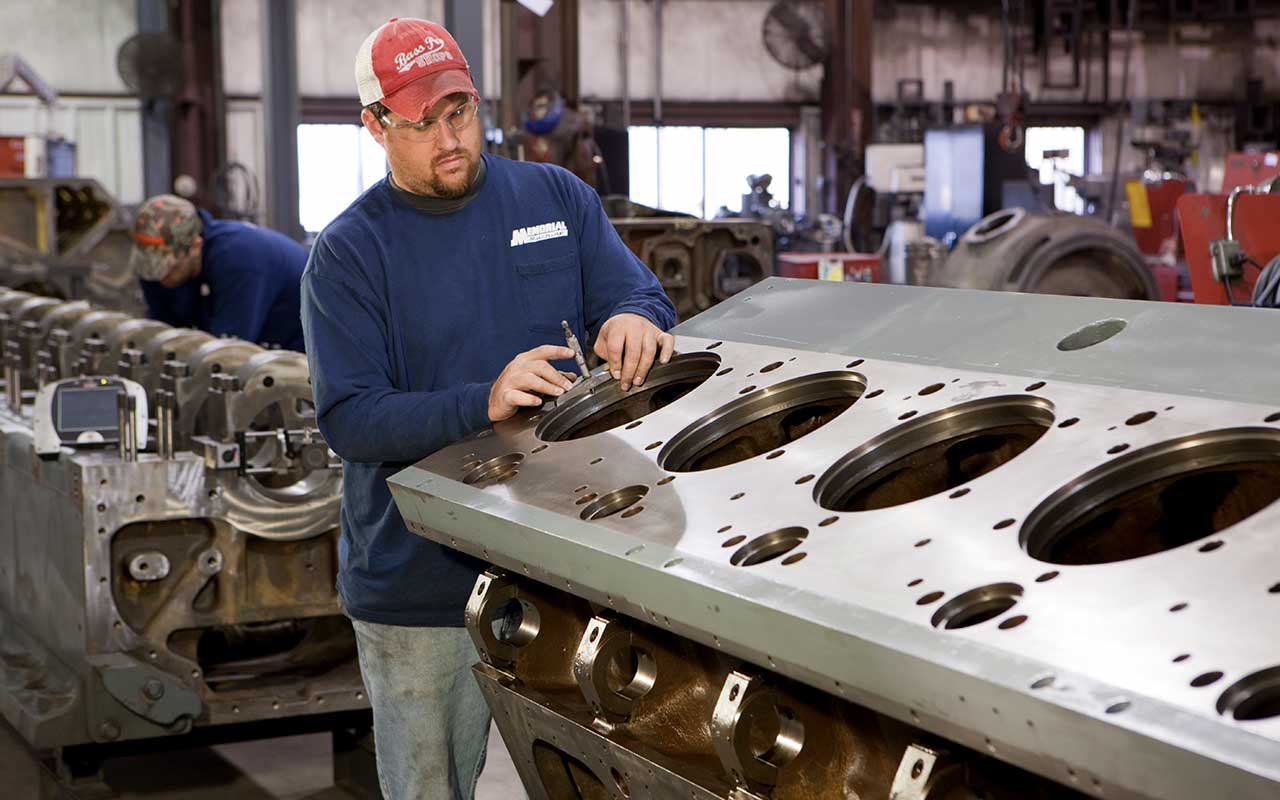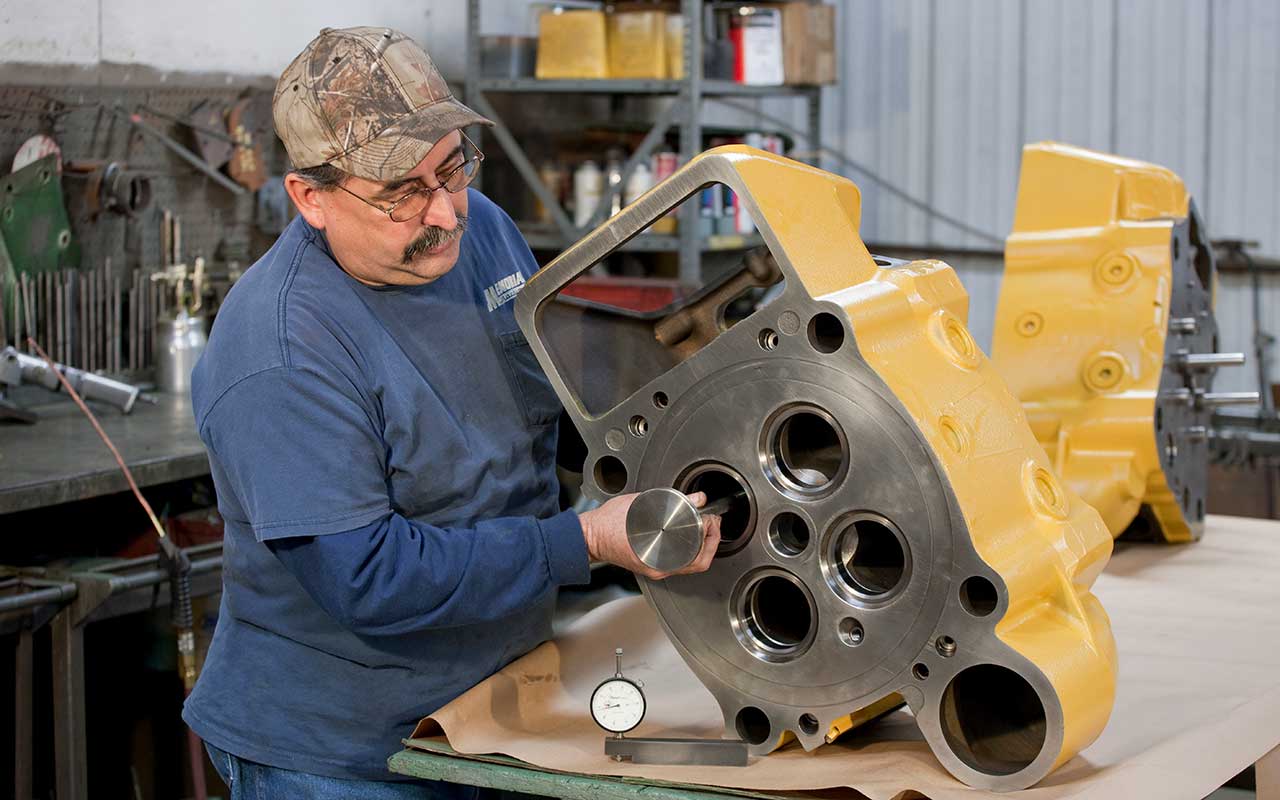 From a complete reconditioning of your power cylinder head to precise spark plug hole repair, our comprehensive service offering can meet any cylinder head repair need you may have. Big job or small, give us a call.
We've developed our own high-quality process to ensure precise results during connecting rod rebuilds. Our state-of-the-art equipment and experienced technicians are able to handle nearly all types of high-speed connecting rods.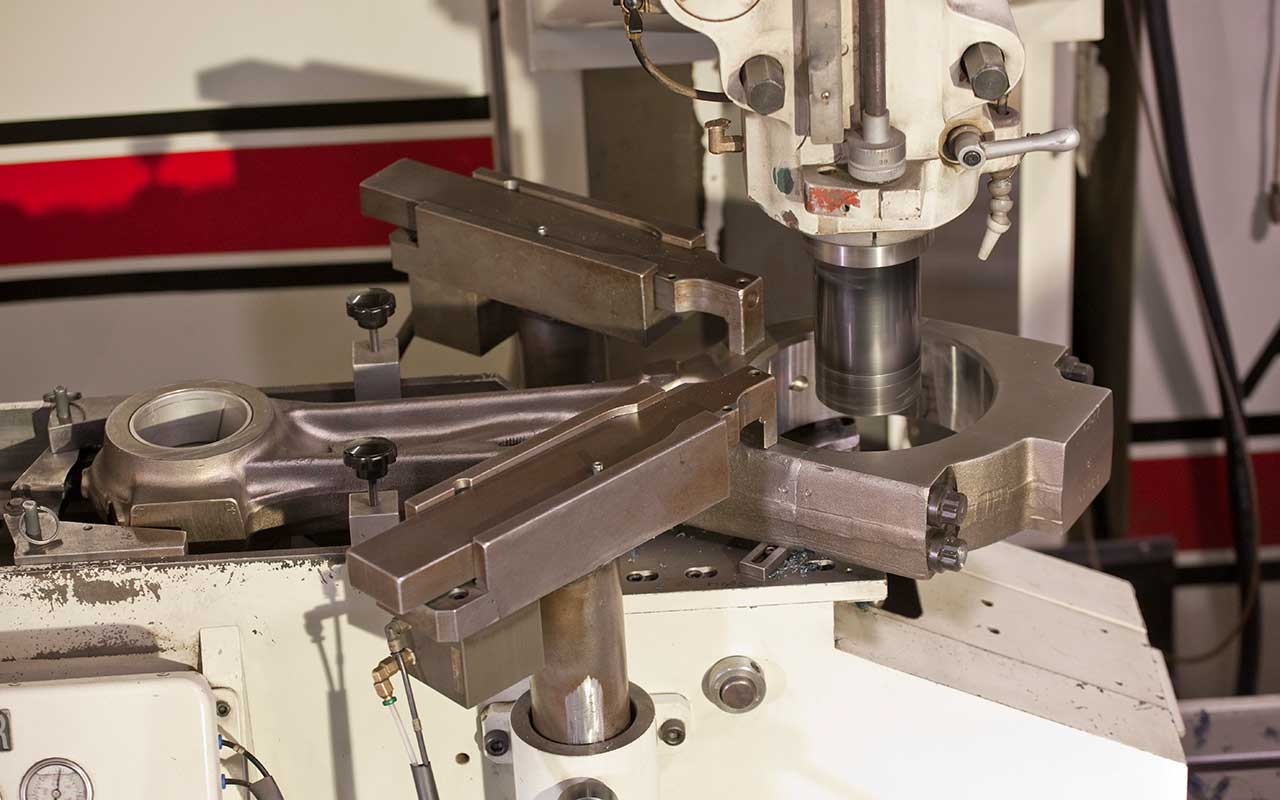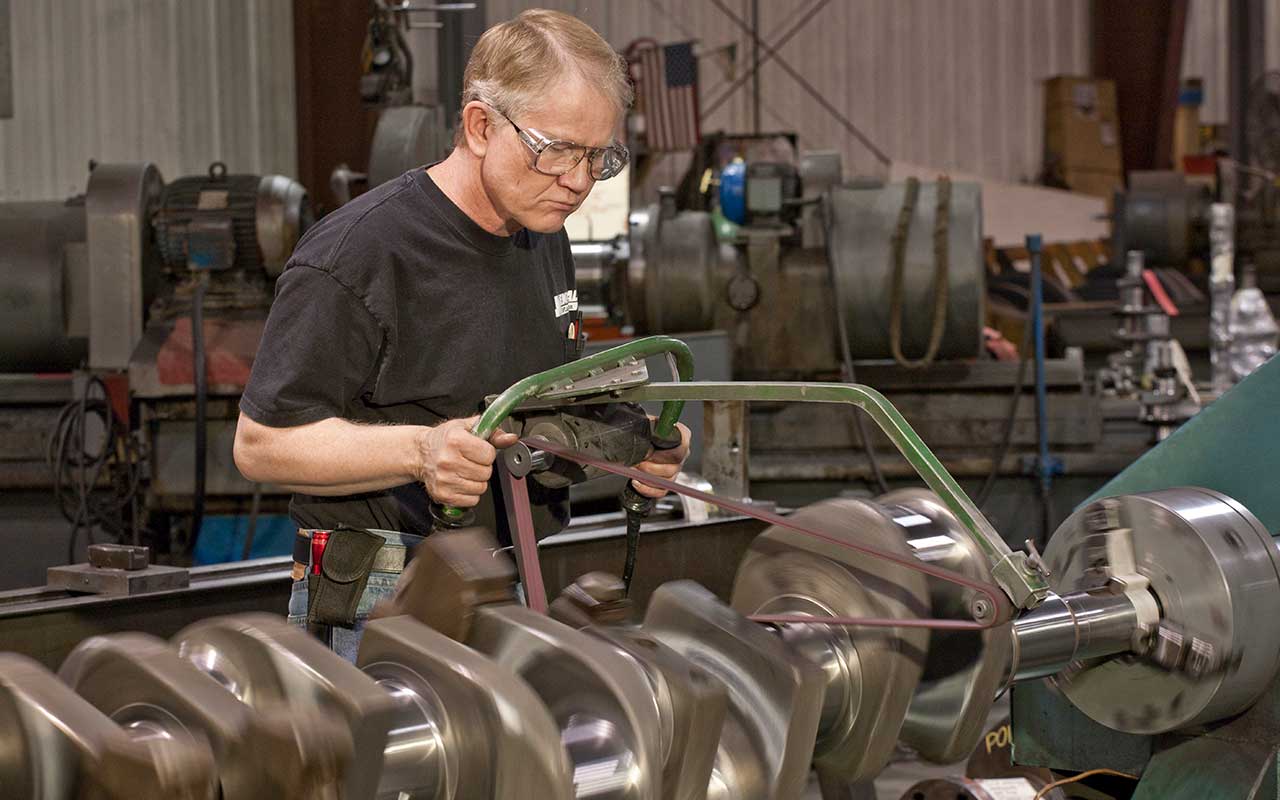 We can get you back to OEM specs to help maximize your engine's performance. Our NDT and refurbishment capabilities have been proven in the field for decades across a wide variety of engine types and manufacturers.
We rebuild water pumps, oil pumps, rocker arms, and a wide variety of other accessories for high-speed engines. We can produce many hard-to-find items, getting you back up and running again quickly and efficiently.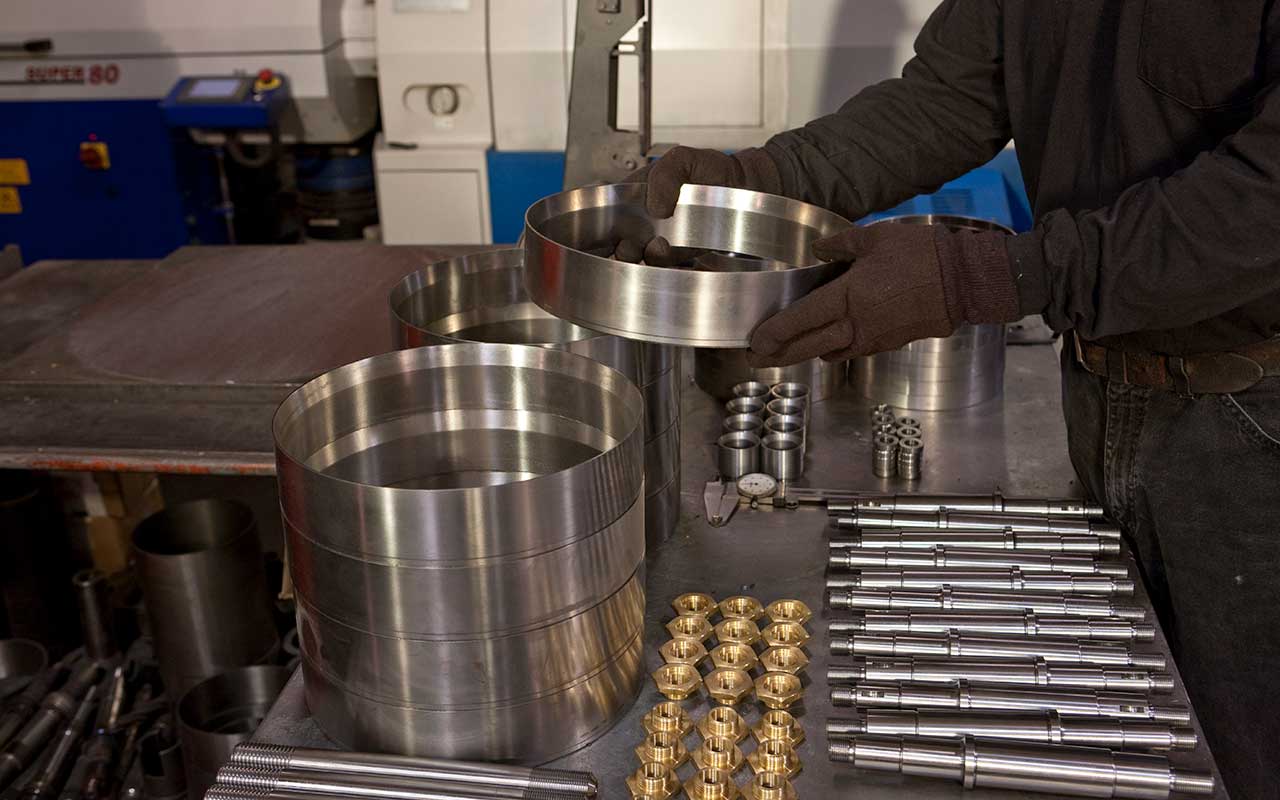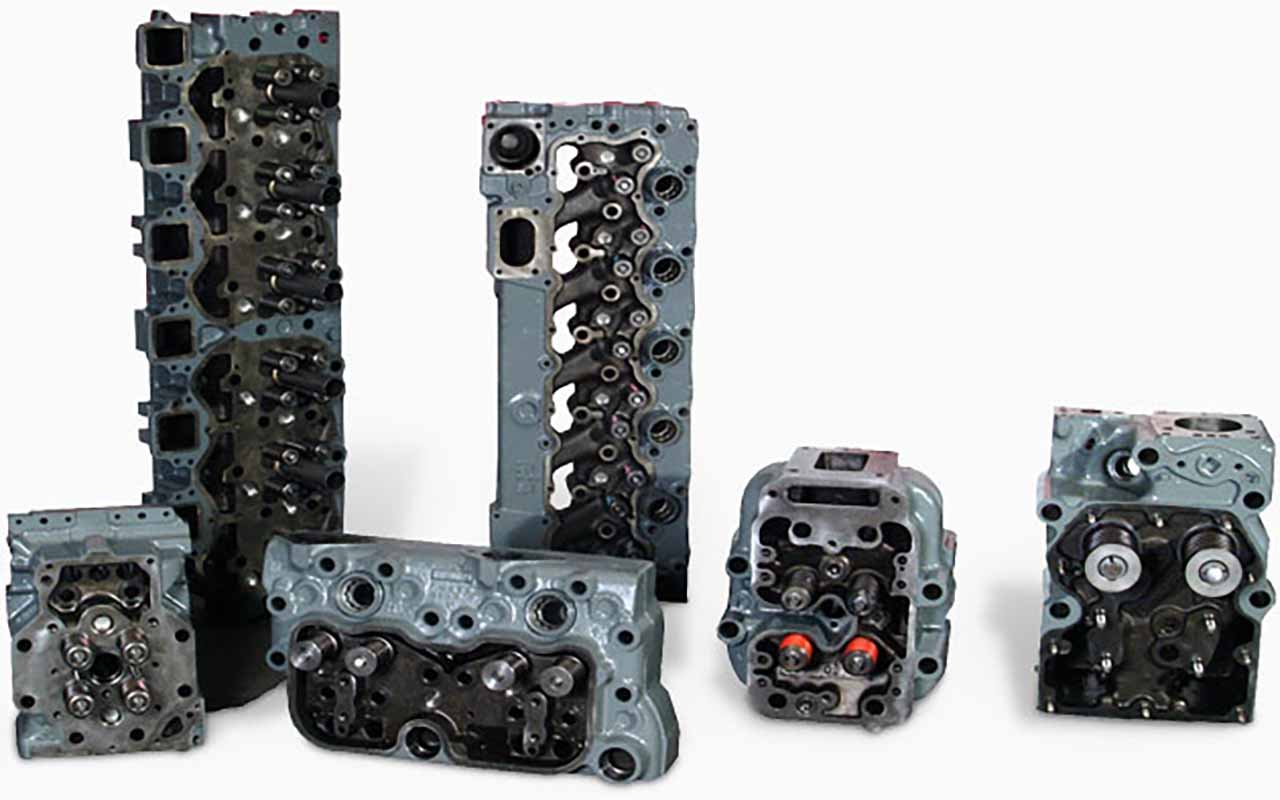 Memorial Machine stocks a large selection of engine components that are rebuilt to our exacting standards and are ready for exchange right now. Call today to check our stock for your specific needs.